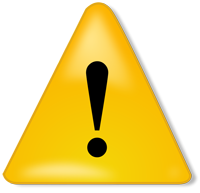 Note: Concept drawings and plans change over time. Please refer to the most recent posts.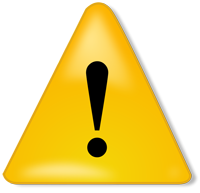 May 2, 2017 Budget and Capital Improvements Project Hearing
presentation
.
Capital Project Frequently Asked Questions (FAQ's)
Is it true that this project WILL NOT result in additional cost or taxes to local taxpayers?
YES!
How can that be? As shown below, 74% of the $16.1 million referendum will be paid by NYS capital project aid, and the remaining 17% will be paid with the capital reserve monies we have ALREADY SET ASIDE. The rest of the project will be funded by Smart School Bond Act funds and Excel Aid allotted to our district from NYS.
Faculty and Staff Presentation
Board of Education Meeting
Facilities Planning Committee
Board of Education Meeting
SEQRA- Capital Improvements Project