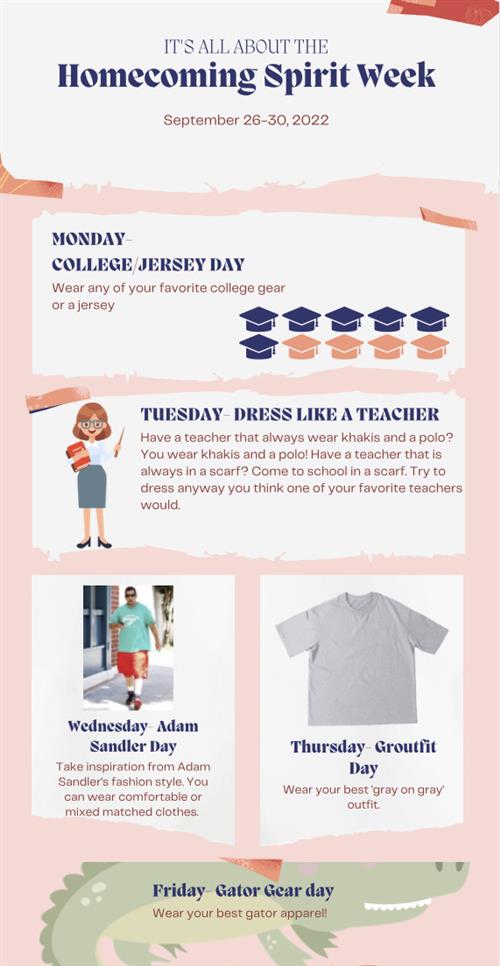 HOMECOMING EVENTS:
Monday Sept 26th - The Powder Puff game - CANCELLED
Tuesday September 27th - The Community Bonfire - CANCELLED
Thursday September 29th - ALMHS Annual Dodgeball tournament will be on the turf field at 6:30 or in the gym if weather is poor. Anyone in grades 9-12 can create a team of 6 (with at least 2 girls per team) to compete! The entrance fee is $2 a student or a flat $10 if it is teacher sponsored.
Friday September 30th - Homecoming assembly during the day and Homecoming parade at 5pm. We will start at the post office in Allegany and go to Fireman's park. there will be a bus to take students from Fireman's park to Grace Field for the game if they would like to take advantage of it. We hope to see everyone at the game that follows!
Saturday October 1st - Homecoming Dance in the MHS Gym from 8-11. The theme is Fright Fest, and tickets will be sold during their lunch periods on Wednesday - Friday or at the door.