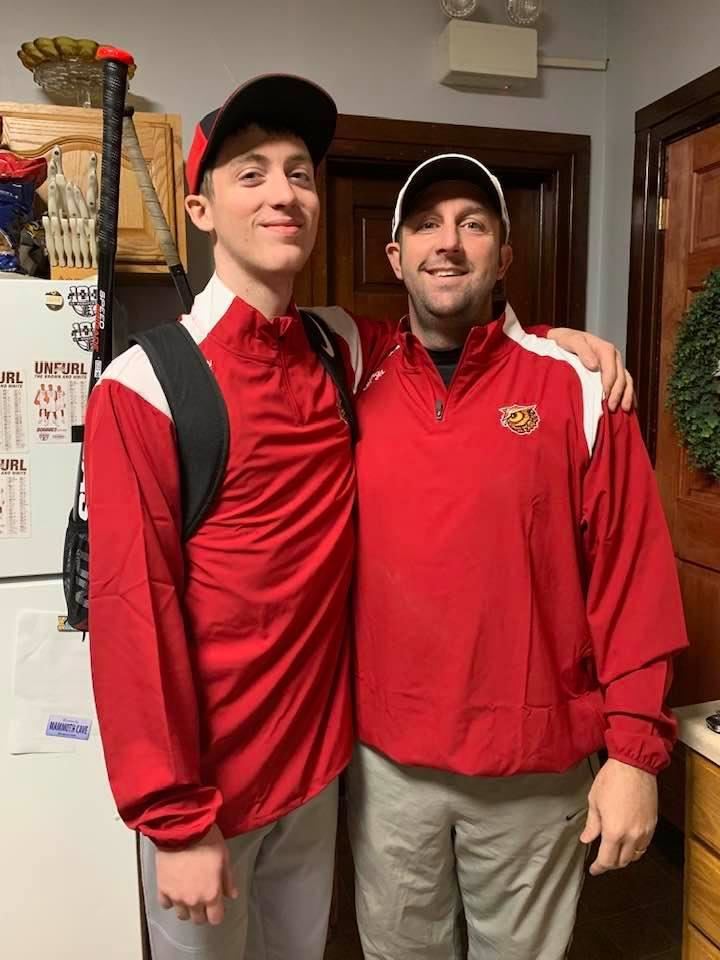 Phone:
Email:
Degrees and Certifications:
Mr.

Austin...

Welcome to ALES PE! I'm excited to have you in my class this year. Being active and learning how to live a healthy lifestyle is important to our department. I've been teaching for 17 years at ALES, and I've collected and perfected many units of study and activities that you will participate in this year. I'm excited to spend the year exercising and learning together. Our team of teachers has the expectation that you...

1. have a good attitude in class.

2. participate in the activities with good effort.

3. listen and work hard, while you are in PE.

4. have fun learning with us!

5. learn how to improve and maintain a healthy lifestyle and good choices.

A Little About Myself...

Being an athlete for much of my life, I enjoy all sports at some level. I've enjoyed coaching over the years...I enjoy watching my students learn and grow into athletes themselves. I also teach driver's education classes and enjoy seeing and working with my past students, as they become young adults. Exercising and maintaining a healthy lifestyle is important to me, so I love the opportunity to impart that onto my students each year. I have a wife (Rebecca Austin) and 8 children, who I enjoy spending my free time with. We enjoy watching and supporting our children playing on many sports teams, gardening, hobby farming, participating in outdoor life-long sports/activities, travelling, and visiting with extended family. I'm personally excited each year for a new school year...I enjoy seeing the growth in all of my students, and their families, over the summer. Let's have a GREAT year together!