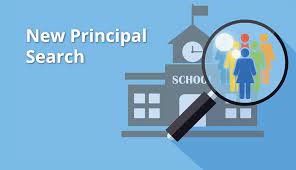 ALCS Elementary Principal Search Survey
As we begin the process of searching for the next Principal for Allegany-Limestone Elementary School, we are seeking your input. Please take a few minutes and answer these survey questions to help guide the District in the search process.
Surveys will be open from May 11, 2022 through May 25, 2022 at 3 pm.
Thank you in advance for your participation.