NJHS Information for Parents and Student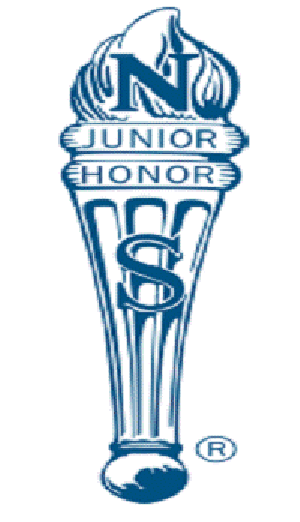 As we approach the end of the first semester of the 2018-2019 school year, students in grades 6, 7, and 8 who have maintained a 92% average during the first two marking periods will be invited to apply for membership in the National Junior Honor Society.
Students who have met the academic requirement will be invited to attend an informational session on February 5th during 10th period to learn about the organization and receive their application materials. The applications will be considered by a faculty council, who will vote to determine which applicants will be accepted based on the established chapter rubric.
The committee considers scholarship, leadership, service (including community service and service to the school), character and citizenship in determining membership. These principles are considered the pillars of the organization. More information about the pillars can be obtained by visiting the organization's website at https://www.njhs.us.
Questions can be directed to the NJHS Advisor, Paige Kinnaird via email at pkinnaird@alcsny.org.
**********************************************************************************************************************