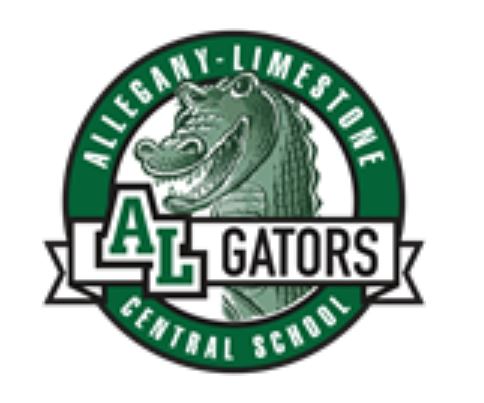 Special Welcome during COVID-19

D

ear Gator Students and Families,

Hola! I can imagine many of you may be overwhelmed with all of the changes taking place, and I think we are all left wondering what do we do from here? At this point, t

he teachers have been notified that we are not allowed back into the building - so we will be working remotely from home.

Please be at ease knowing that we are all going through this together, and it is my goal to alleviate as much stress from you as possible. We will move forward together -

juntos

.

To be honest, I have been wondering how to move forward with my own distance learning platform(s)? I will be using my

web page

to communicate with you.

I have updated my

web page

and created links for each curriculum: Spanish 7, Spanish I, and JCC Leadership Engagement. These "online classrooms" will outline the learning activities for you to complete. I will provide lessons, then activities to complete that allow you to practice what you have learned in the lessons. I will also hold classes via Zoom - directions and times will be posted on my web page. Please

check back daily for updates

.

I will also create packets that correspond to my online lessons for students who do not have access to the internet. These packets will be delivered/ picked up by district staff at regular bus stops, or you can pick the packets up at the school between 11:30 am - 1:00 pm on Wednesdays of each week.

We will use nearpod.com, quizlet.com, quizizz.com and I will be using PowerPoint for lessons (a link for PowerPoint lessons will be on my web page). I will also be utilizing some new sites: Duolingo and Edpuzzle.

My contact information

is

sgreen-callen@alcsny.org.

It is important to remember that this is not a vacation, but rather an alternat

e way

to learn for the time being. Certainly, you will find the daily routine that works best for you. The important thing is to try to keep a similar routine Monday through Friday.

Again, we will get through this together. Try to enjoy learning in this new format. Feel free to contact me if you have any questions.