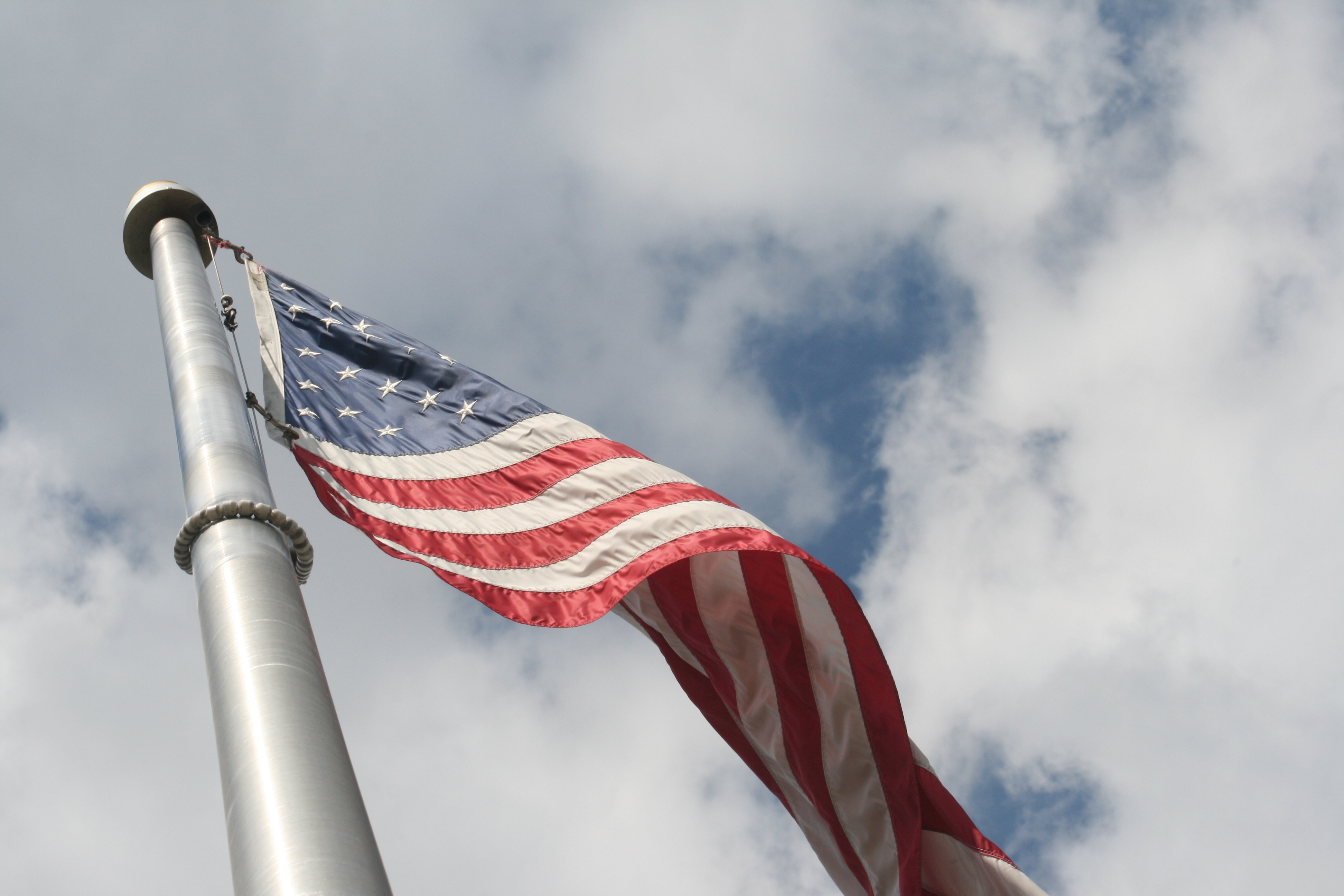 Information Regarding Data Privacy and Security
The Allegany-Limestone Central School District is committed to protecting the privacy and security of student, teacher, and principal data. In accordance with Education Law § 2-d, the District wishes to inform the school community of the following:

1) A student's personally identifiable information cannot be sold or released for any commercial purposes.

2) Parents have the right to inspect and review the complete contents of the child's education record.

3) State and federal laws protect the confidentiality of personally identifiable information, and safeguards associated with industry standards and best practices, including but not limited to, encryption, firewalls, and password protection, must be in place when data are stored or transferred.

4) A complete list of all student data elements collected by the State will be available for public review at a later date.

5) Parents have the right to have complaints about possible breaches of student data addressed. Complaints should be directed to Tony Giannicchi, Superintendent of Schools.